Move Mama Move is an outstanding resource for physician families...
...Created by Lisa out of necessity. We are honored to be in the spotlight on her informative blog, as her resources are key to help medical families during their busy moving season.
Here is Lisa's personal testimony:
"The typical physician goes through Medical School, Residency training, and often Fellowship training before working as a doctor. Which usually requires moving– a lot. Finding short-term housing, long-term rentals, or buying a house is common stress among families in Medicine. Limited schedule availability, tight budgets, and last-minute notification of moving complicates the process.
When we moved, we found it hard to find a Realtor who understood our needs: a decent commute, a nurturing community, and affordable housing. And to top it off– all within a location that felt like home to us. When we lived in Kansas City, we went through three realtors and never bought a house. When we moved to California, we went through four Realtors and did not use any of them to buy our home.
We never felt understood by our Realtors and felt like they just wanted to sell us a house–any house at the top of, and sometimes over, our budget. It's almost as if they only saw $$$ when they realized we were a family in Medicine.
They didn't see the desire to spend as little time as possible driving home after 16-hour days. They didn't see the extra bedroom needed for busy call nights. They didn't see the relaxing outdoor space needed to decompress after a stressful week. They didn't see that even as a well-earning family, we still had financial obligations outside of buying a home. At the end of the day, we didn't feel seen.
I recently connected with Amanda Baron and Zoe Cangas, two Real Estate Agents changing the Real Estate game for med families through Moving Medicine. I had the opportunity to interview them about their unique niche, helping Med Families in Real Estate."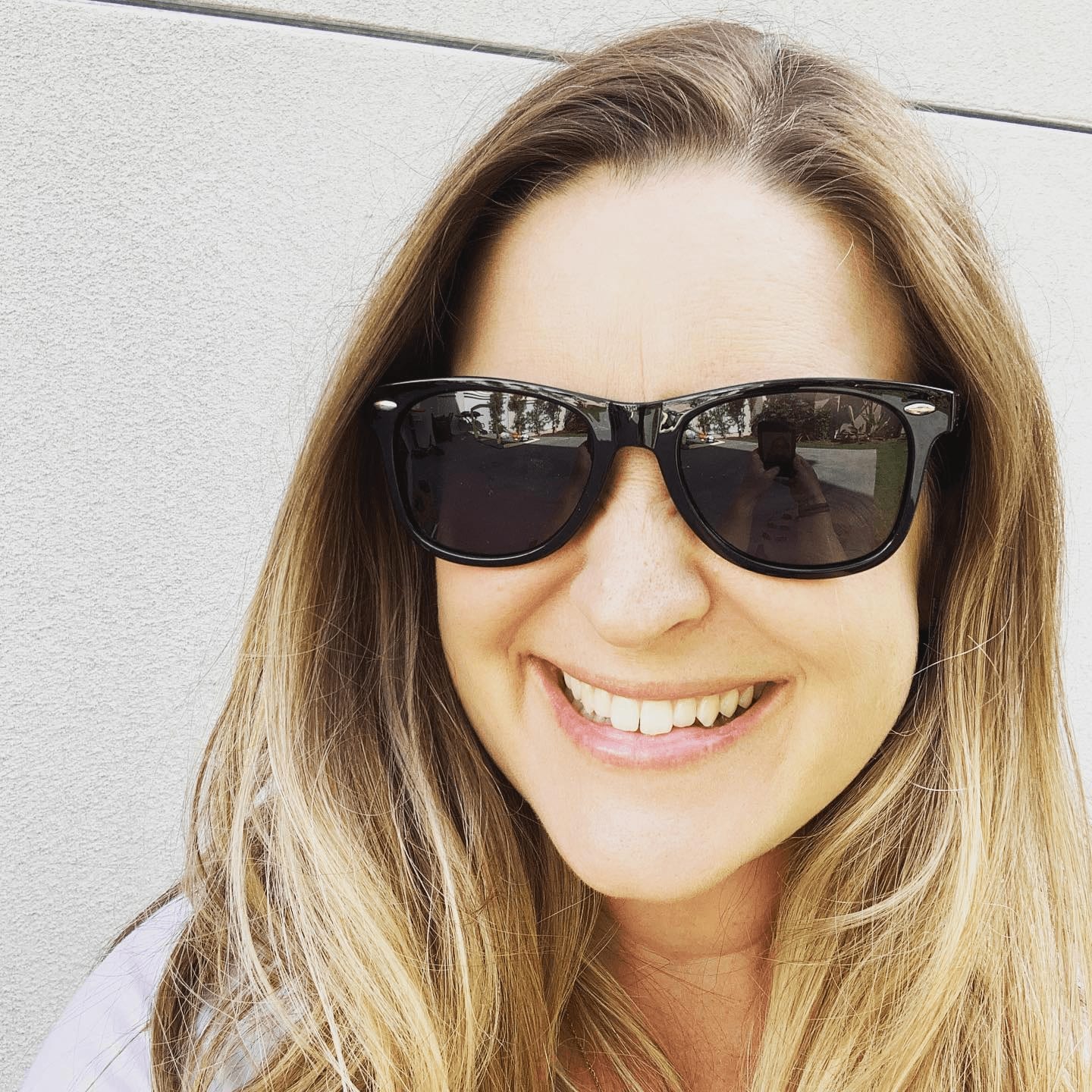 Lisa's story isn't unique. In fact, in the life a physician in training, it is quite common. It is for Lisa, and physician families like hers going through this stressful transition, that Moving Medicine Partners was created. Our hope is that our agents understand your budget, your schedule, your commute needs and your lifestyle. You will have zero need to explain yourself, because we've been there and we've done that.
Please read Lisa's entire Blog Post HERE where she interviews Amanda Baron and me (Zoe Cangas) about who we are and why we are doing it.